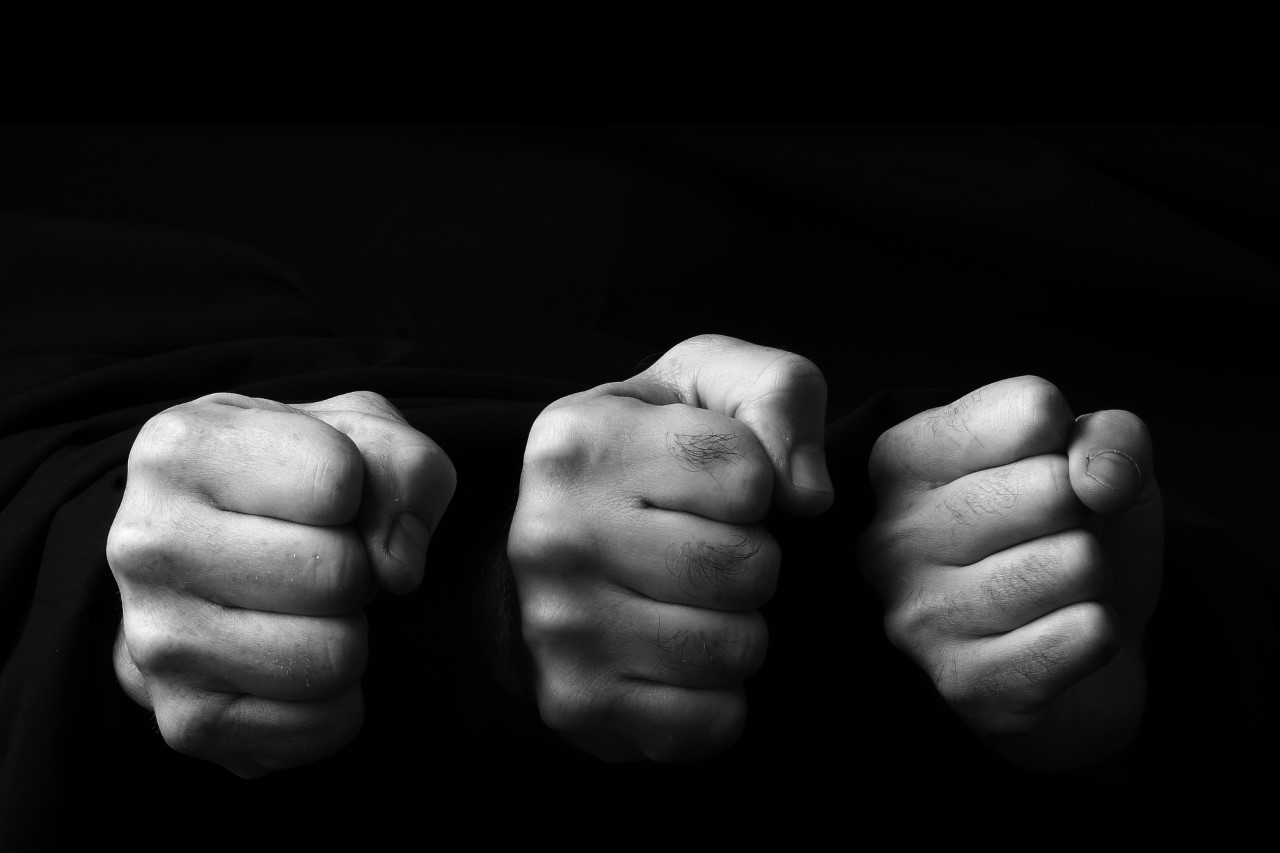 Programme Elements
The Workshop Modules
epilogues strives for inclusivity. At the heart of each module is its filmed testimony. Interviewees were selected on the basis that they directly suffered as a result of the violent conflict or were active as republicans, loyalists or state security forces in it. Each group of participants brings new perspective into its dynamic exploration of conflict.
In addition to testimony each of the programme's six themes is introduced by selected extracts from TV dramas that explore the conflict. These are the BBC productions 'ELEPHANT' (which deals with the cycle of community on community violence), and 'FORCE OF DUTY' (which deals with community violence on members of the state's security forces) and the Channel Four productions 'SUNDAY' (which deals with state security force violence on the community), 'OMAGH' (which deals with the indiscriminate nature of violent conflict), and 'YASMIN' (which explores violence and human rights beyond the context of "Northern Ireland"). These extracts function as dramatic illustrations of the respective themes that the interview testimony goes on to explore in greater depth, revealing the reality of violent political conflict and its tragic consequences for our society. In revealing the depth of the experience of loss on all sides, epilogues highlights the importance of a culture of human rights and justice to sustainable peace. 
This Website
The website has two related functions. Firstly, it is a means of promoting the programme and bringing participants to it. Secondly it hosts an interactive store of additional interviewee testimony  and related news archive footage relevant to the programme themes. This enables participants to gain deeper insight into the interviewee's perspective or to factual details associated with incidents they refer to.
The Workbook
The Workbook is designed to minimise the need for note taking in the workshops. It includes a complete record of the programme structure and the text framing the film resource material and workshop exercised while leaving blank space for personal notes. In addition to serving as the participants private record of the programme it includes three documents used to externally evaluate it, the Baseline Questionnaire, the 14 Out Of Workshop Exercise Worksheets and the Participant Assessment Form. Photographed for evaluation purposed the originals stay in the Workbook to give participant a complete record of their participation for future reference.
Programme Elements
The Workshop Modules epilogues strives for inclusivity. At the heart of each module is its filmed testimony. Interviewees were selected on the basis that they directly suffered as a result of the violent conflict or were active as republicans, loyalists or state security forces in it. Each group of participants brings new perspective into its
Read more